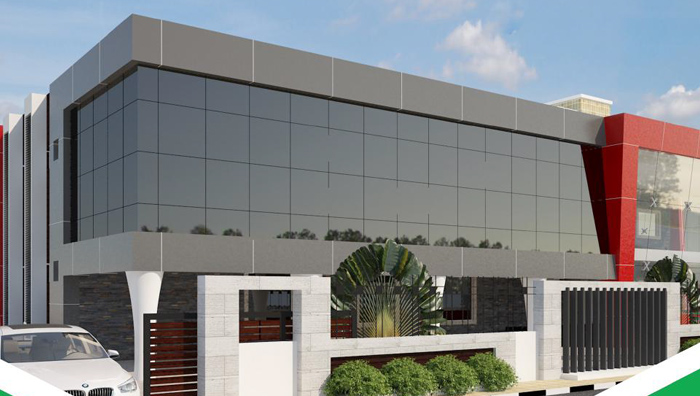 JK Engineering & Technology is a subsidiary of "JK Group", with its corporate office and manufacturing unit located in Chennai, India. JK Group is a world class service provider dealing with Design, Development, Manufacture & Marketing of:
Injection moulding components,
Lifesaving medical equipment
Specialty maintenance chemicals, and MRO Products
Industrial cleaning equipment's
Industrial heat exchanger cleaning services
With exclusive tie-ups with the global market leaders like "Goodway Technology, USA" for Heat-Exchanger Cleaning Equipment, "Momar lnc, USA" for Foam Cleaning & Dust Suppressant range of products, "Apex Engineering Products, USA", for Specialty Cleaning Chemicals, and "Lafferty Inc , USA" for Foaming & Fogging Machines , Our JKET's unmatched product quality and uncompromising service back-up, makes it second to none. JK Engineering & Technology specializes in developing, manufacturing, and marketing of specialty chemicals and equipment in Indian market. Our commitment and eco-determination has made to create a revolutionary range of environment friendly product — ECOTREAT® and technologically advanced cleaning equipment's- POWERFLUSHTM , making us a pioneer and a leader in the market.